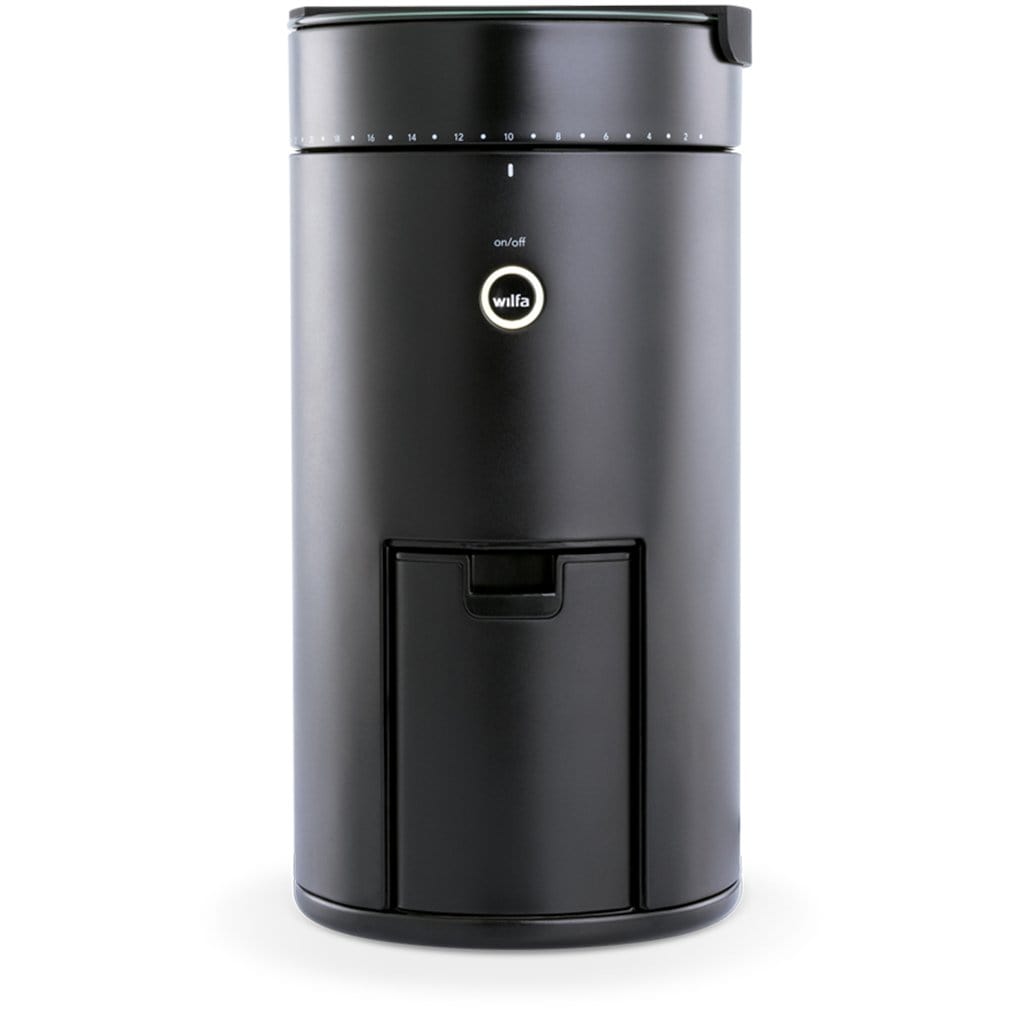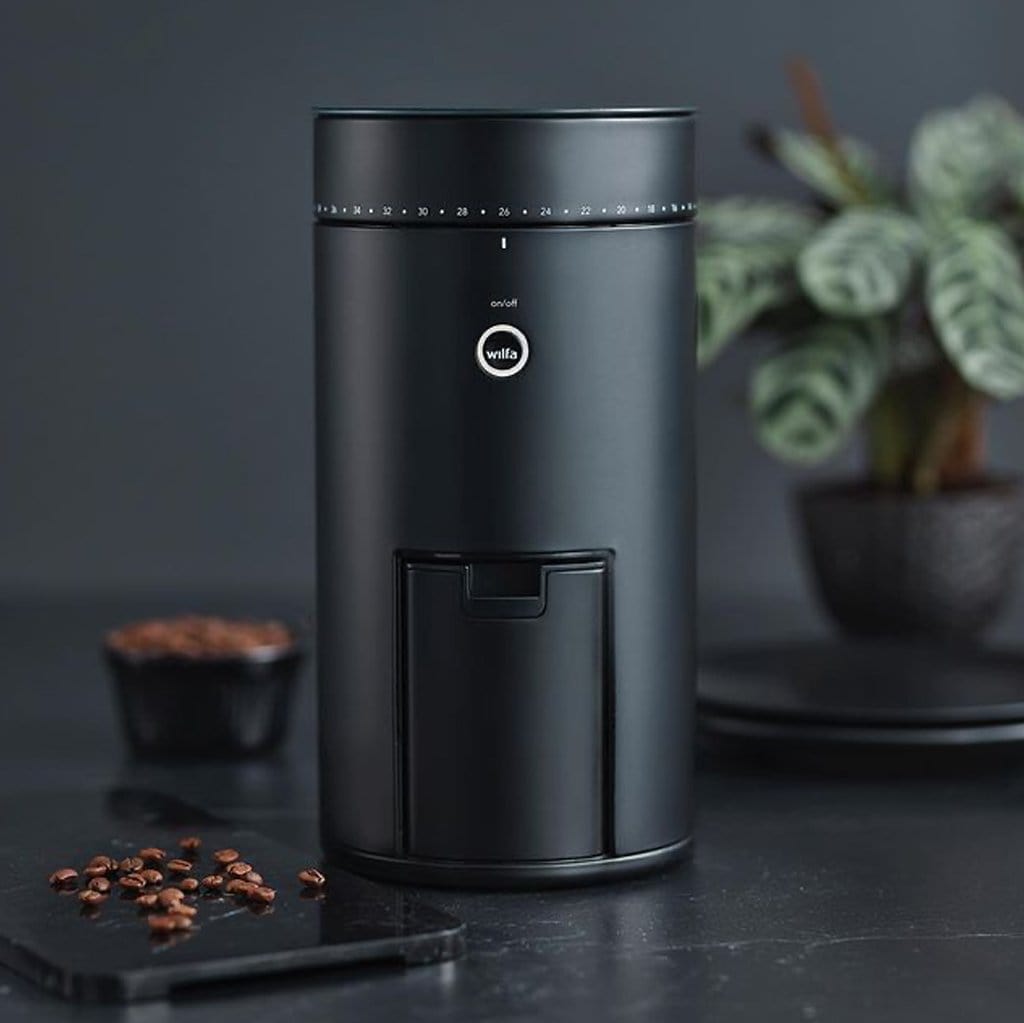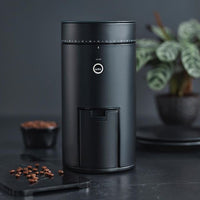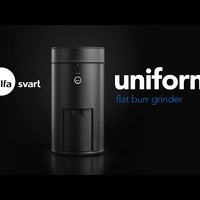 Uniform, Kaffevarn
4,370.00
NICE PRICE

• Save
Wilfa Uniform is a really good mill for home-brewed halls! It has evolved to bring the best out of the coffee's all the flavors and maler with a high precision coffee beans.
That desolate wave makes you always have the right amount of coffee, which is crucial to getting the perfect result on the cup! For example, other smart features are Autostop and that there is a Wilfa app that will help you to fine-tune your bribe.
58mm wide and flat rods in stainless steel
The machine's headers give a softer particle size for sweeter coffee and a fuller taste experience.
40 different degrees of milling with small steps
The caffeine temperatures are espresso, aeropress, pour-over, filter coffee, press scan, and other bridging methods.
The lid is equipped with a digital wave.
The lid of the mill is an integrated wave that goes down to 0.1 grams in sensitivity. Easy to connect with your iPhone or Android via Bluetooth.
The following App
The app gives you an overview of how to optimize the amount and the level of the grinding, as well as the "pour-over" program.
Autostop
The remains are automatic when the last bean in the container is ground.
Maler slowly
Uniform mals slowly to prevent the overheating of the coffee and lose arom and taste.
Easy to clean
Anti-static stainless steel coffee cylinders are included and reduce coffee edams. Small brush is included.
Solid Design
The coffee rods are made in steel and aluminium.
You can peek at their product fiche Here.