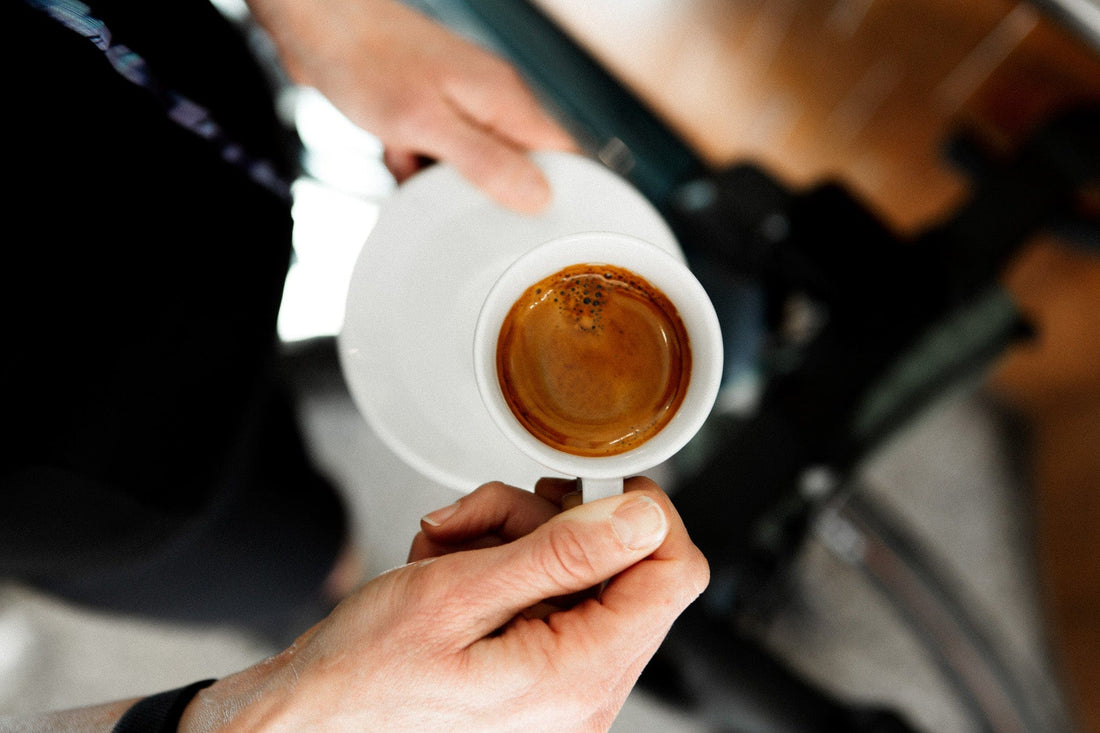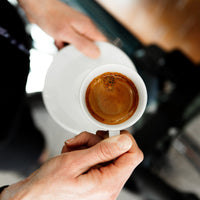 This is a dark-tasted espresso in Italian style with a cocoa aftertaste. A cup will catch the wind for you, make your step a little easier and get your wheels to roll a little longer.
It is a mixture of two different coffee from producers with which we have long relations. Both coffers are 100% arabica and, of course, by special coffee quality.

All profit goes to the Lisa Nordén Foundation, which is working to promote the interest of children for triathlon and the beginning of a lifetime of sport.


LUIS BALLADAREZ, NICARAGUA
We have had the pleasure of working with Luis since 2010, which makes him one of the producers we have been working on at the very end of the day. In spite of many years together, it never gets dull, in fact, in fact Luis amazes us and surprises us and his coffee will last an incredibly high quality year after year. It is a gift to be working with a producer who keeps his curiosity, never losing the will to develop and work hard to always deliver the best.

SERGIO FRANCISCO, BRASILIEN
We got coffee from Fazenda Agua Limpa in Brazil since 2015. Since the start, they have delivered an incredibly close and high quality and the coffee has been part of many of our coffee blends. The farm is an excellent example of professionalism and rigour, and for years it has shown great commitment to helping people with jobs and education through their coffee production.


LISA NORDEN FOUNDATION
Triathon's joy and the beginning of life athletic!
The Foundation enables sustainable sports in a positive context through triathlon training for children and young people, all the way from a first meeting with the sport to a high level of high-level high school sport. Time in nature, better health, mobility and psychological welfare, they get to be bought!Learn more here