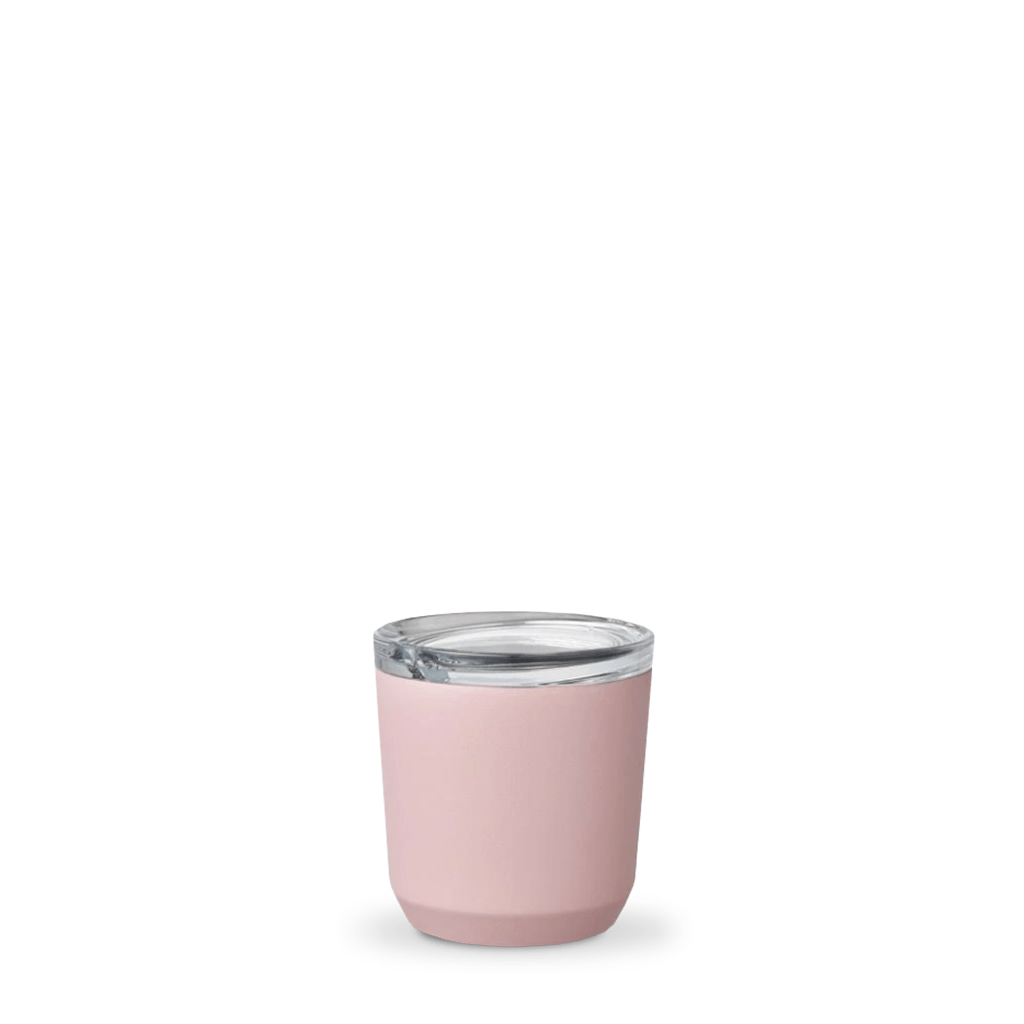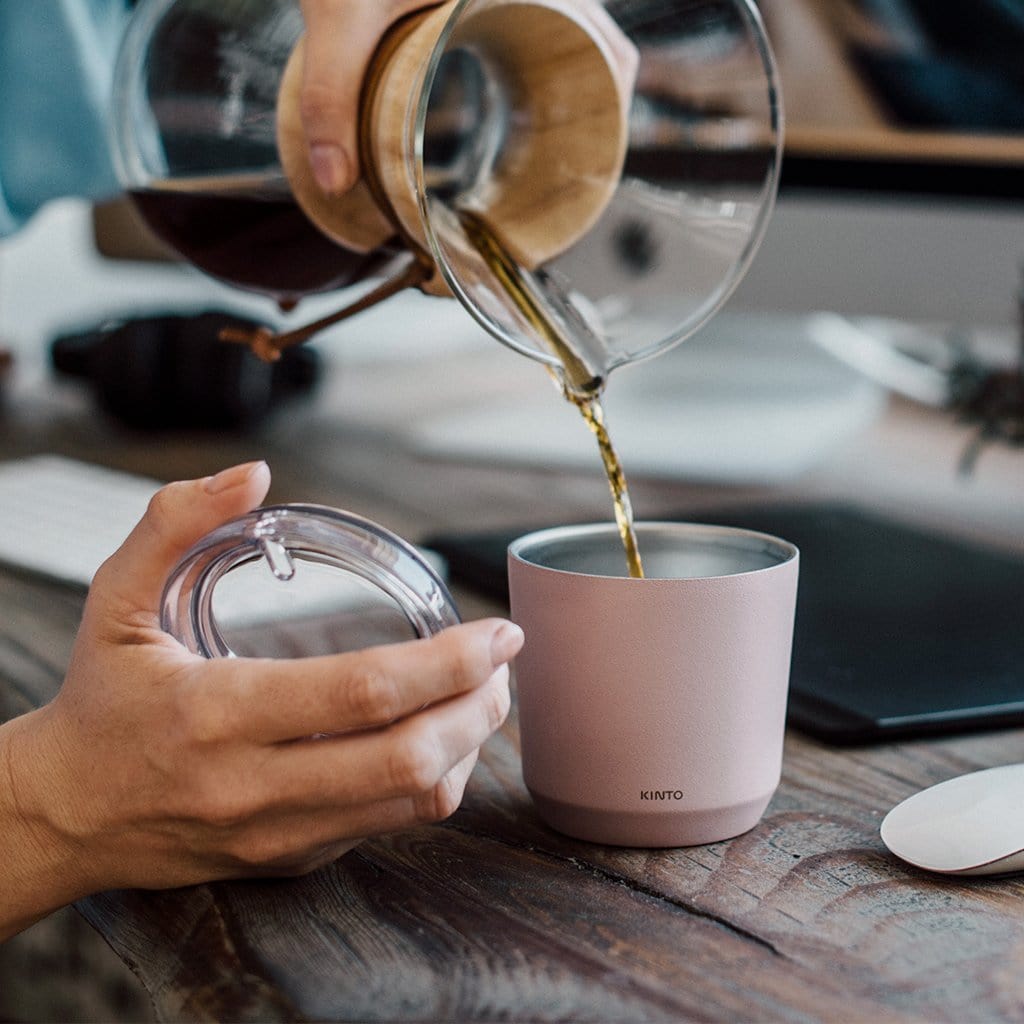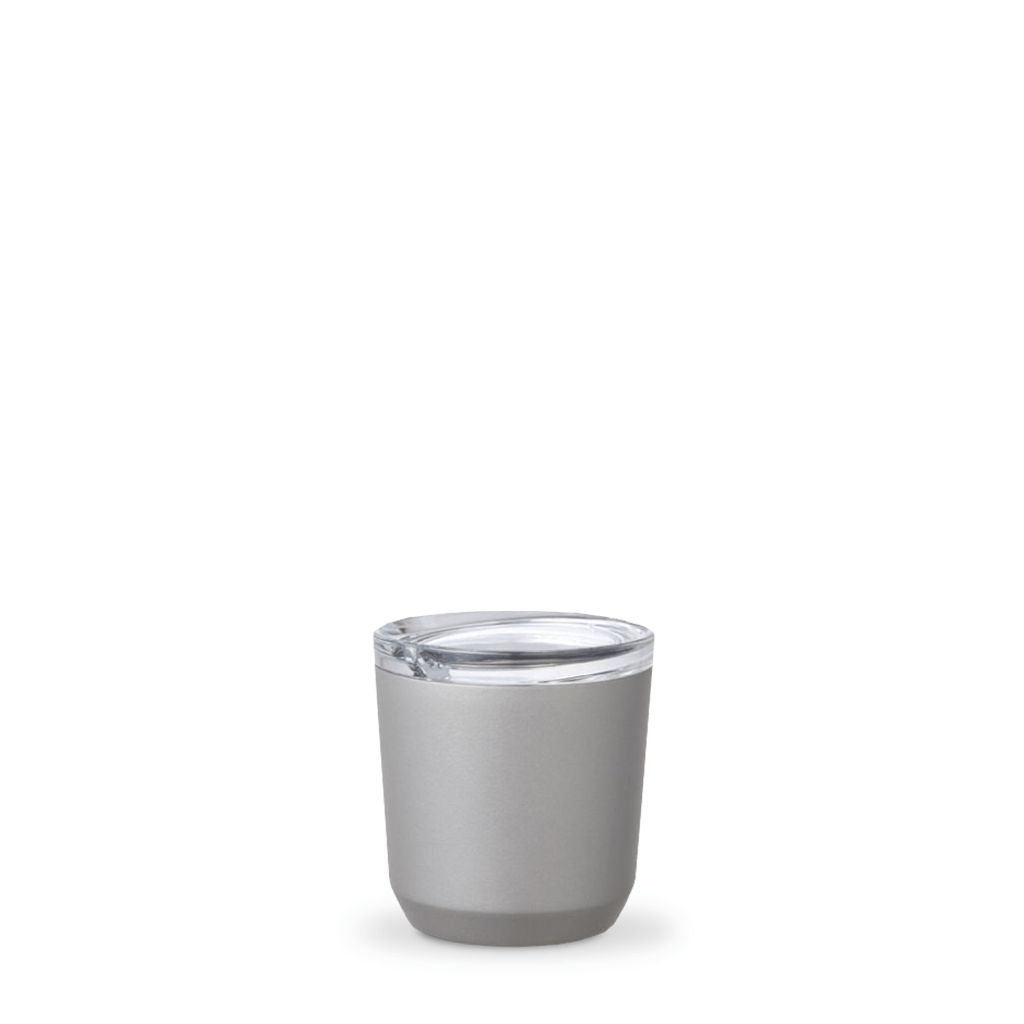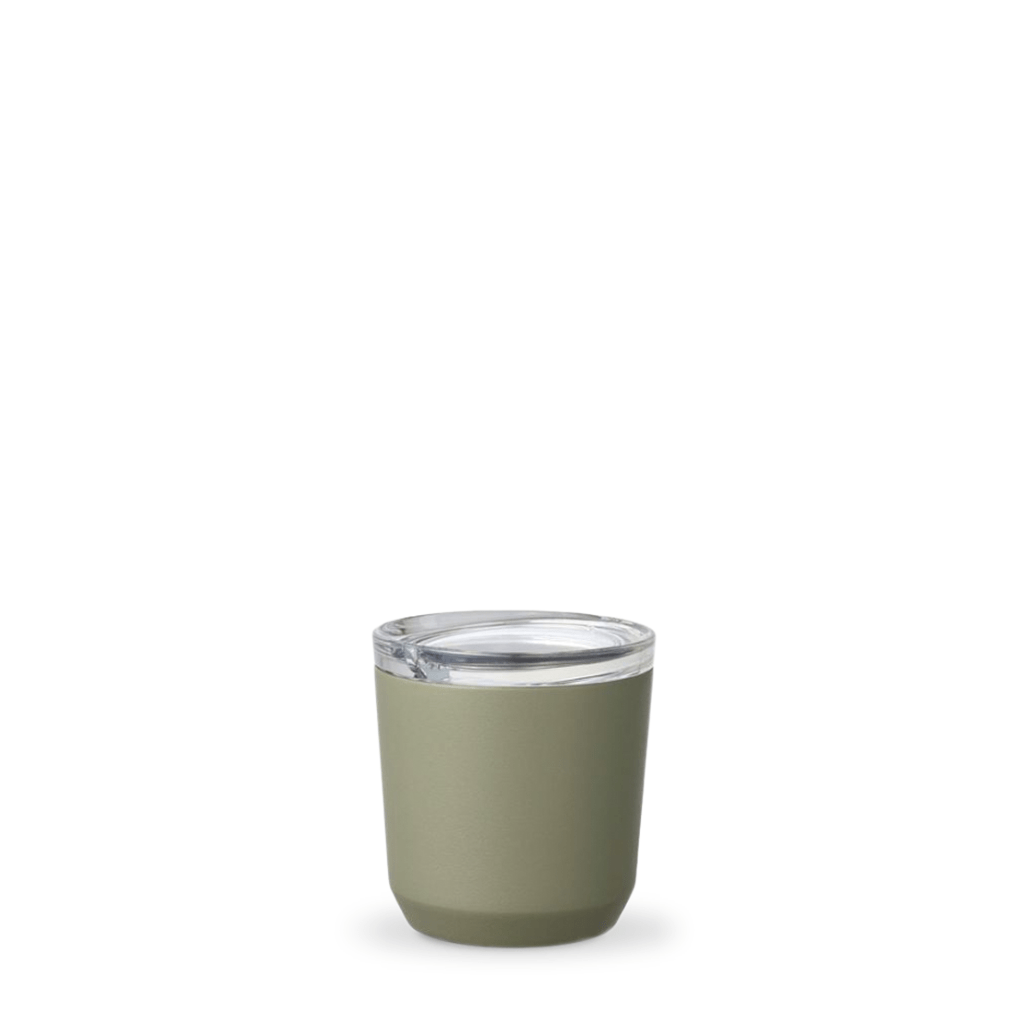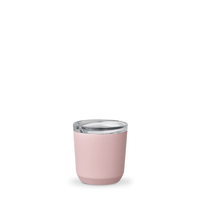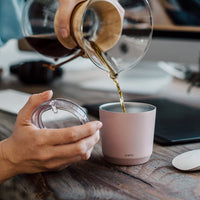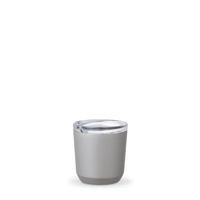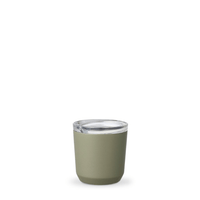 Here comes the cute cousin of the very popular Kinto Travel Tumbler. The Kinto To Go Cup may be small, but take his place. This little lime hasn't learned to hold tight yet, but that's not the point either. Here's your chance to replace your old boring tamed mug or forever don't have to use a dread cup for your take away coffee. But above all, say good-bye to cold coffee for a long time to come.
Size : 90 x 86 mm
Capacity : 240 ml
Weight : 235 g
Info : Keeping the contents warm (65 ° C) for about 1 hour and cold (10 ° C) for about 2 hours.
Density : hold it in your hand or you'll spill.