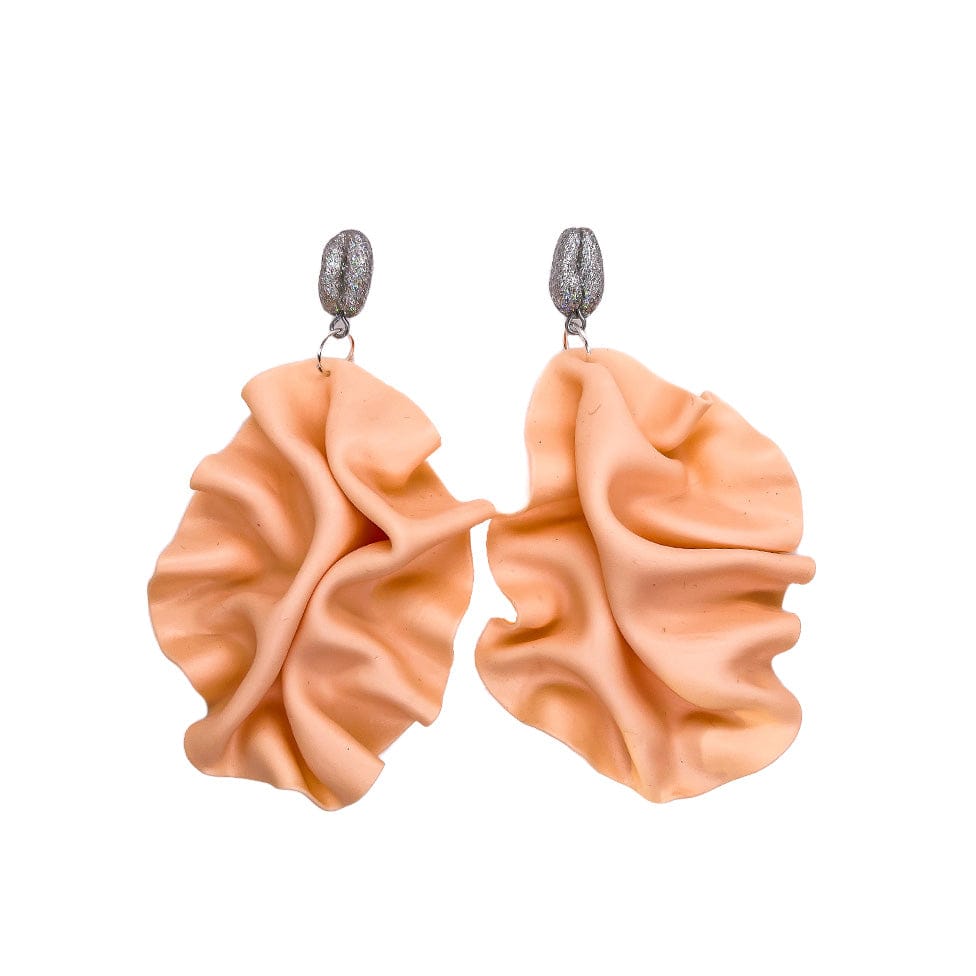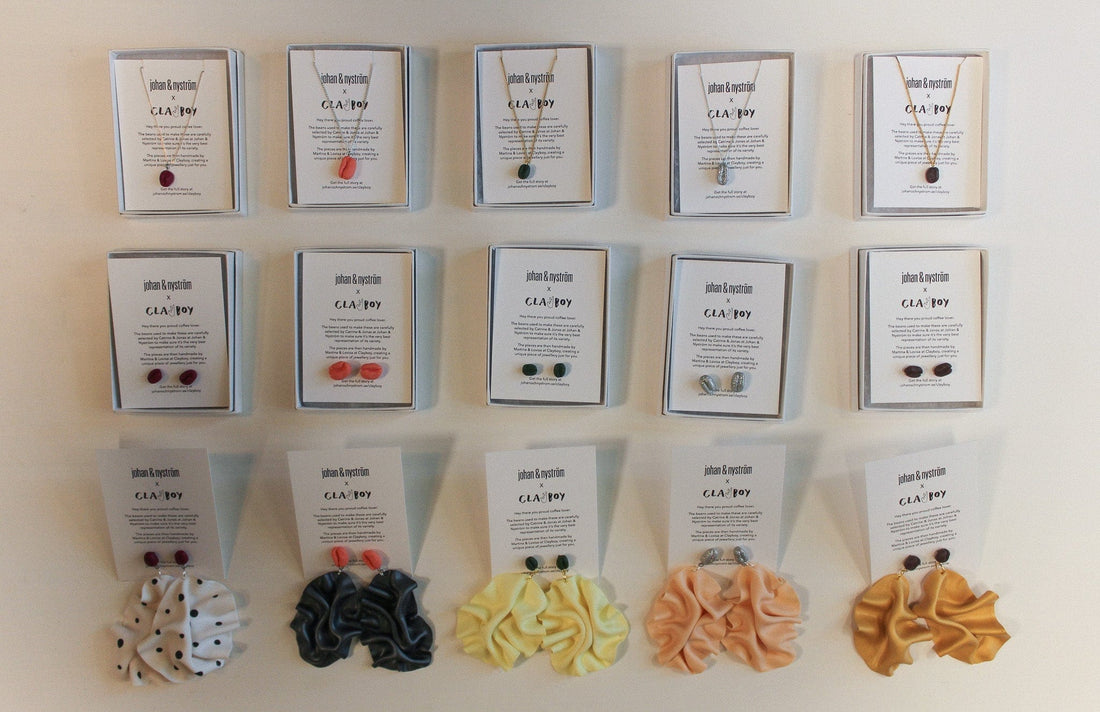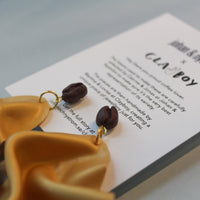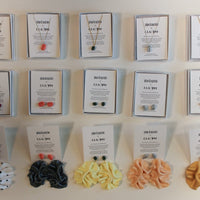 Clayboy Signature earrings
Description
MATERIALS
ABOUT CLAYBOY
"The best way to show the world you love coffee is to wear it"

The beans used to make this piece are carefully selected by Catrine & Jonas at Johan & Nyström to make sure it's the very best representation of its variety. The piece is then handmade by Martina & Lovisa at Clayboy, creating a unique piece of jewellery just for you.
These are also the Clayboy signature style the perfect mix of our two brands!
The beans were made of lightweight clay and the pins, rings and chain of sterling silver / gold plated sterling silver
Clayboy's diet-weight, hand-made ear-to-mouth. What's not to love?