OCDK
11 g extraordinary special coffee, varyrostat, exemplary minced and super-smart packaged!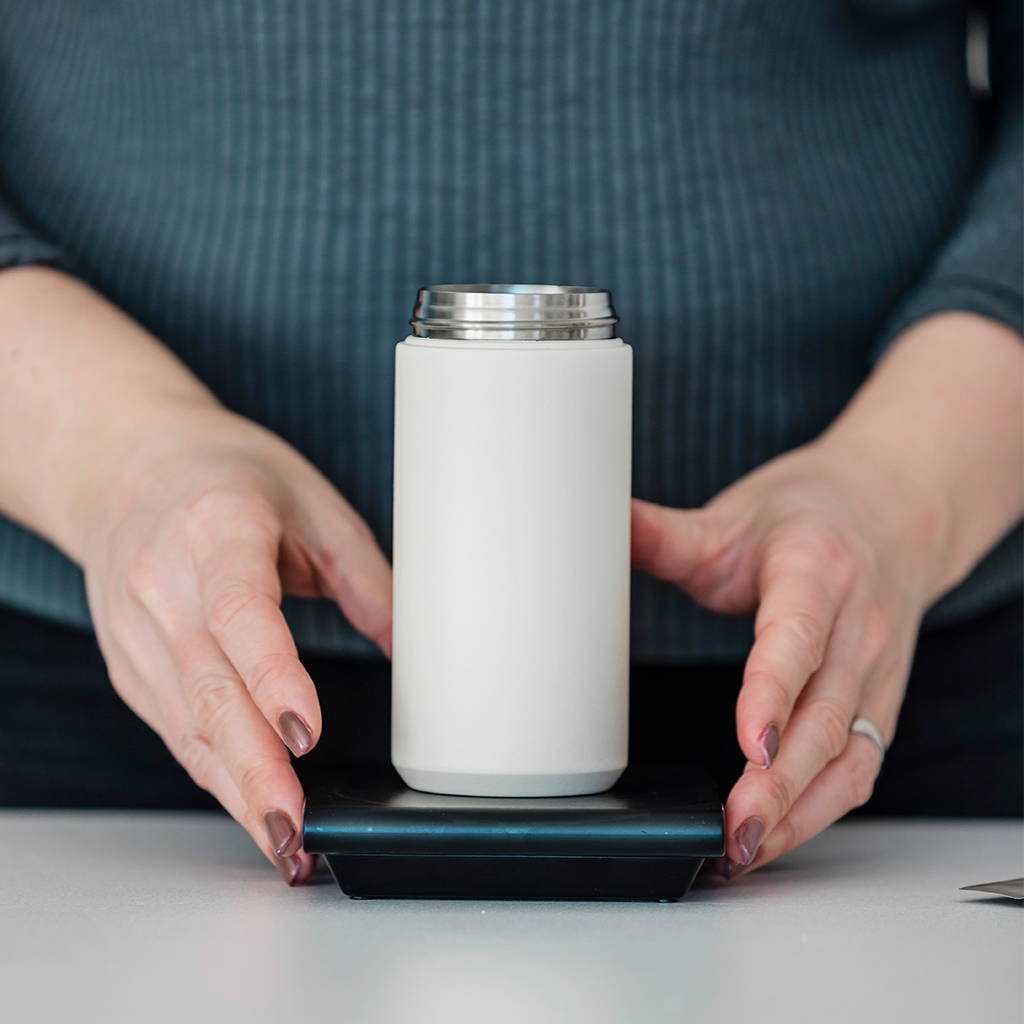 Take out your favorite cup, or thermos for that matter, think about it needing some pretty high.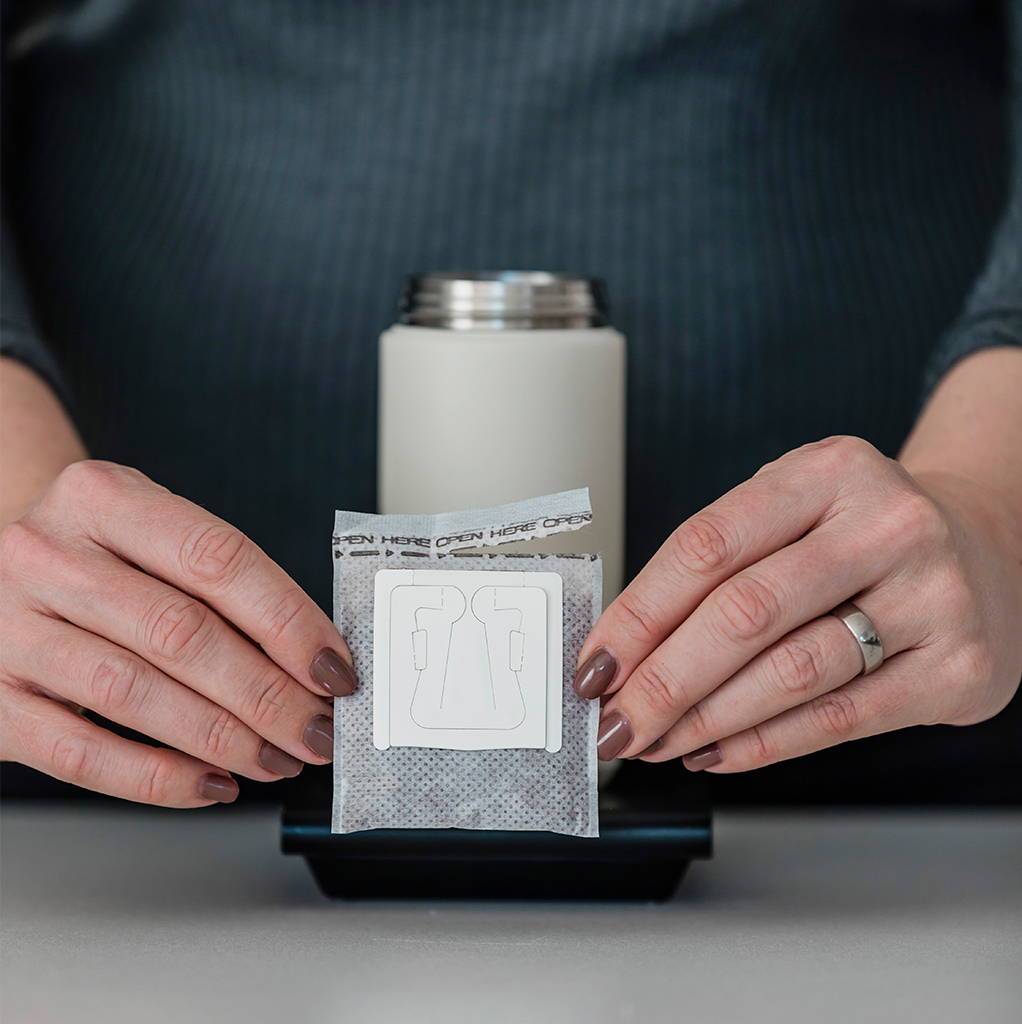 Open the package and rive at the malted perforated line. Be careful you don't lose the good coffee.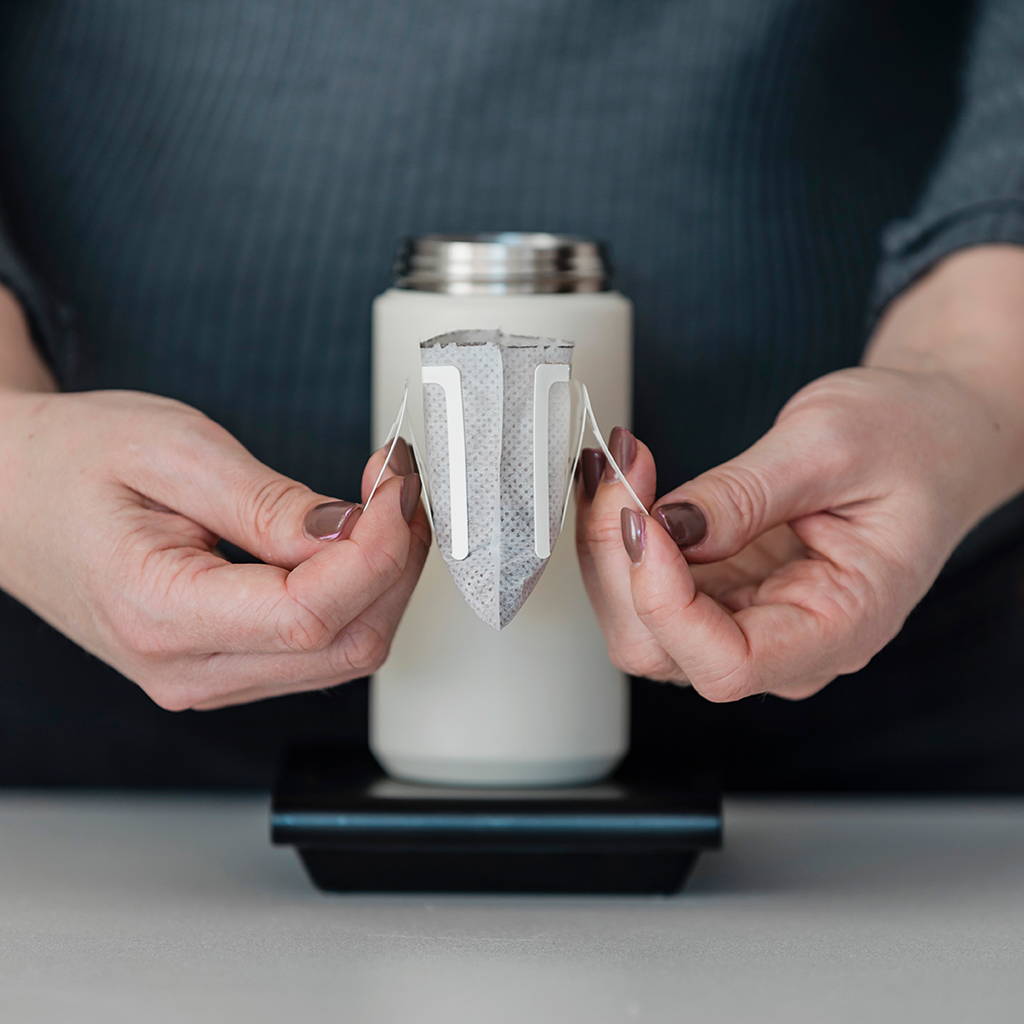 Weekly out the filter and place it firmly over your cup.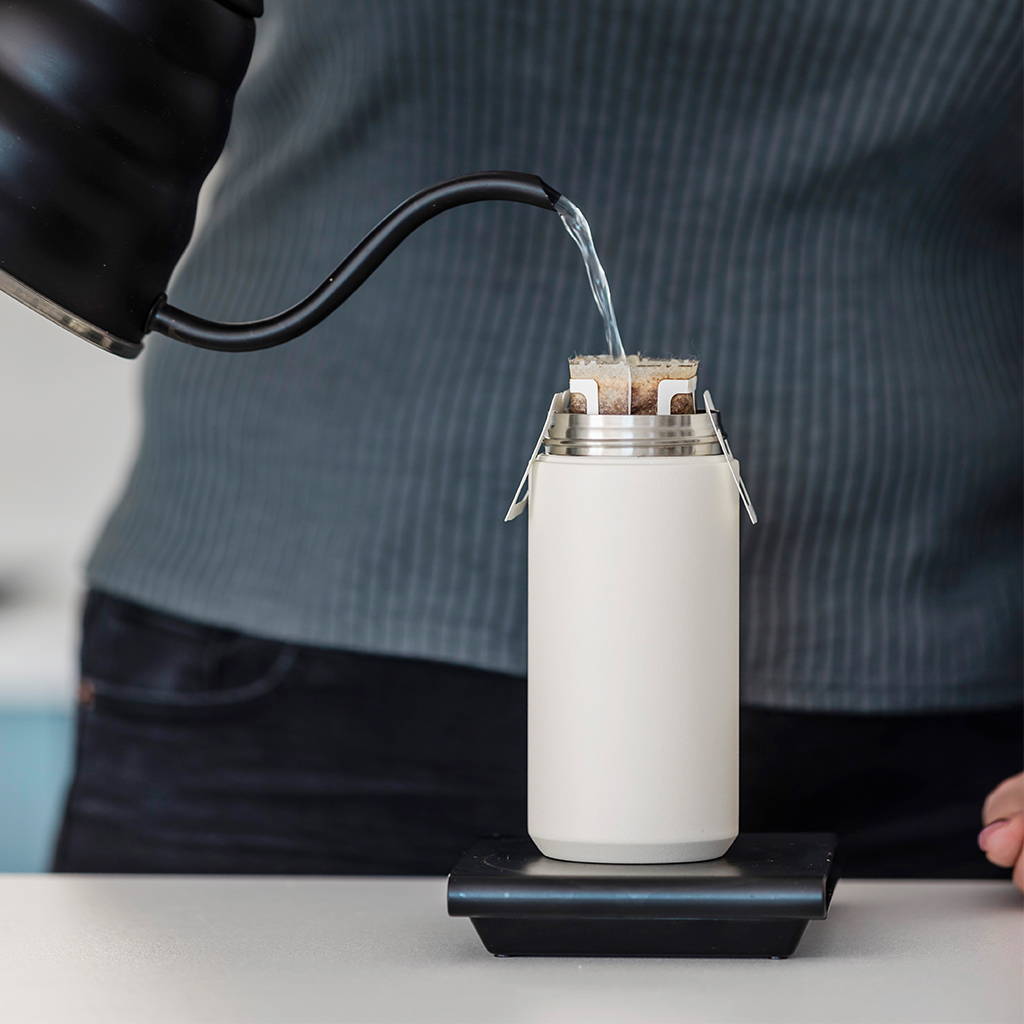 First, pour me a drink, 30 ml to be exact, water, and let the coffee flower a little, then pour the remaining 155 ml.
The One Cup Drip Kit contains everything you need for a quick and good hand-potion wherever you are.
All you need is 185ml of water and something to bridge in. It's a good fit to accompany me on the weekend trip to the weekend and to the hotel as it is on the trip to the woods.
All coffee in our One Cup Drip Kit is also part of our Seasonal Origin selection range.