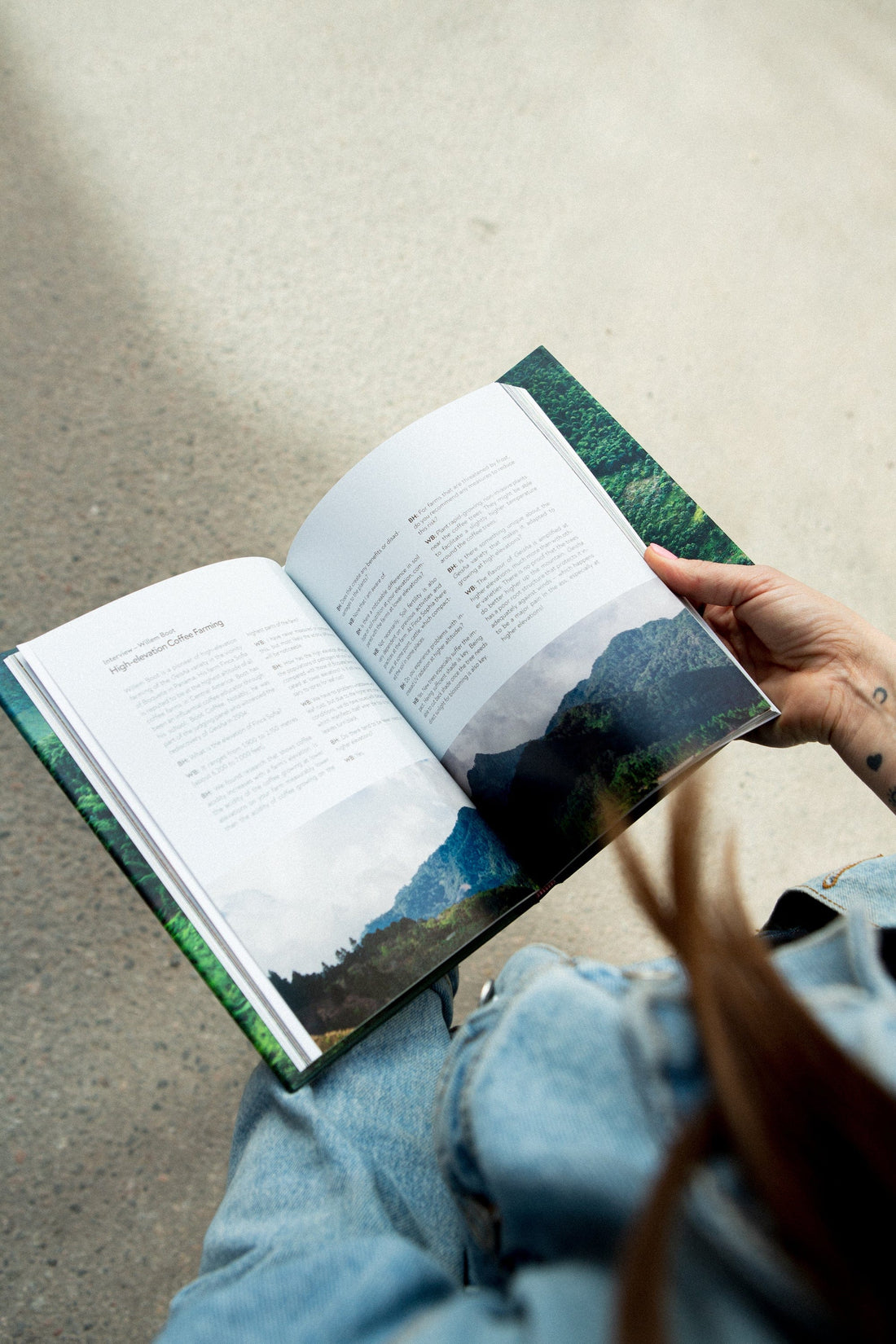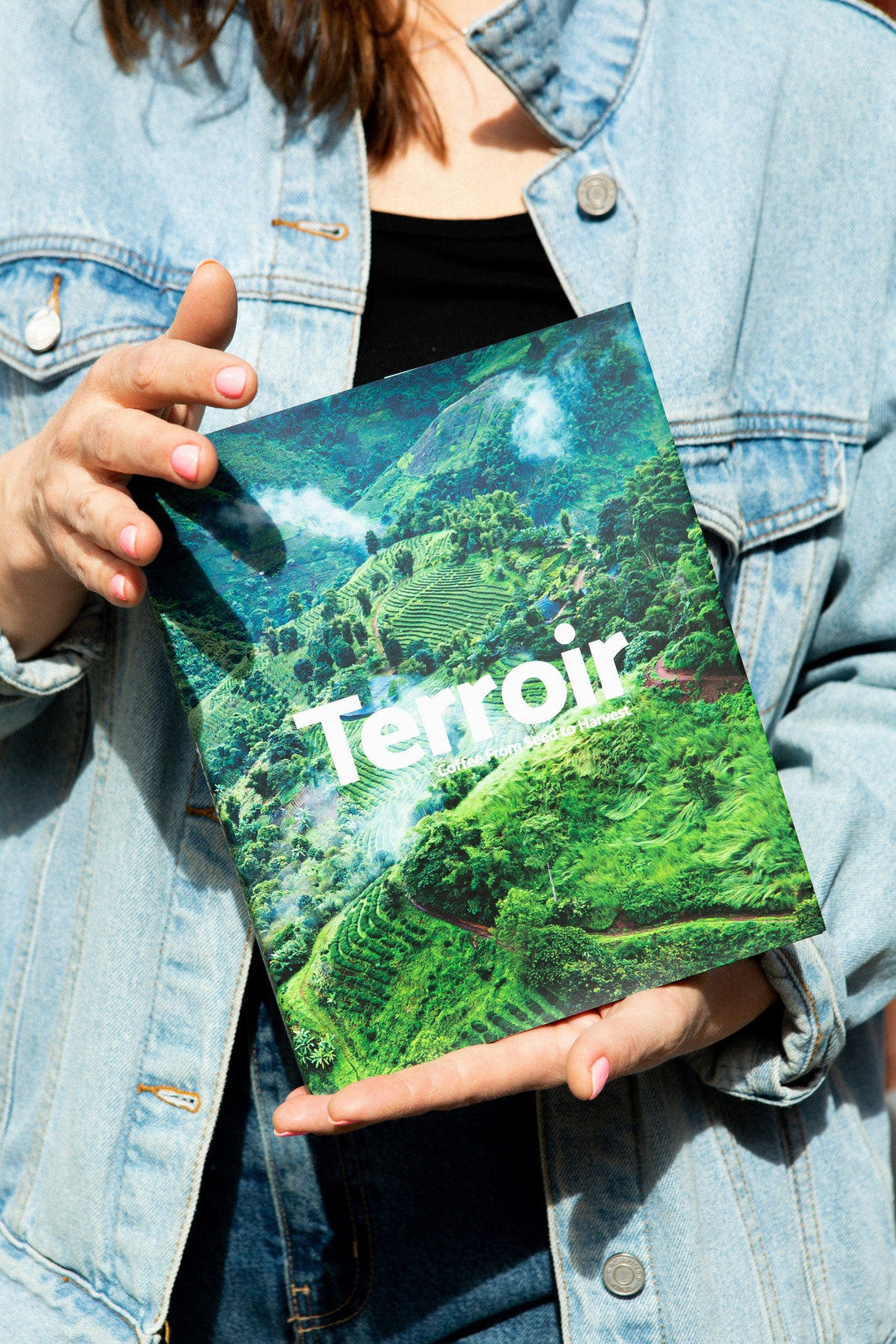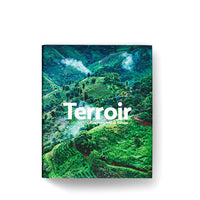 Terroir - Coffee from Seed to Harvest
Terroir is a book by Jem Challender and Hustle Barista Hustle Education that dives deep into the various factors that affect coffee production, such as origin, plantation, soil, coffee trees and processing. We at J&N have purchased this book to inspire and educate our customers, as we always strive to be at the forefront of coffee knowledge.
What we love about this book is that it is written by people who are passionate about educating others about specialty coffee. A great feature of the book is that it includes interviews with some of the world's top coffee growers and experts, such as Hanna Neuschwander, Graciano Cruz, Willem Boot and Tim Wendelboe.
As Eskil Edblad, one of our trainers, says: "A book like this reminds me that there is always more to learn about the wonderful world of coffee." So whether you're a coffee expert or just a curious enthusiast, Terroir is the perfect guide to take your coffee knowledge to the next level. Order your copy today and discover the fascinating role that geology, climate and culture play in the production of coffee!