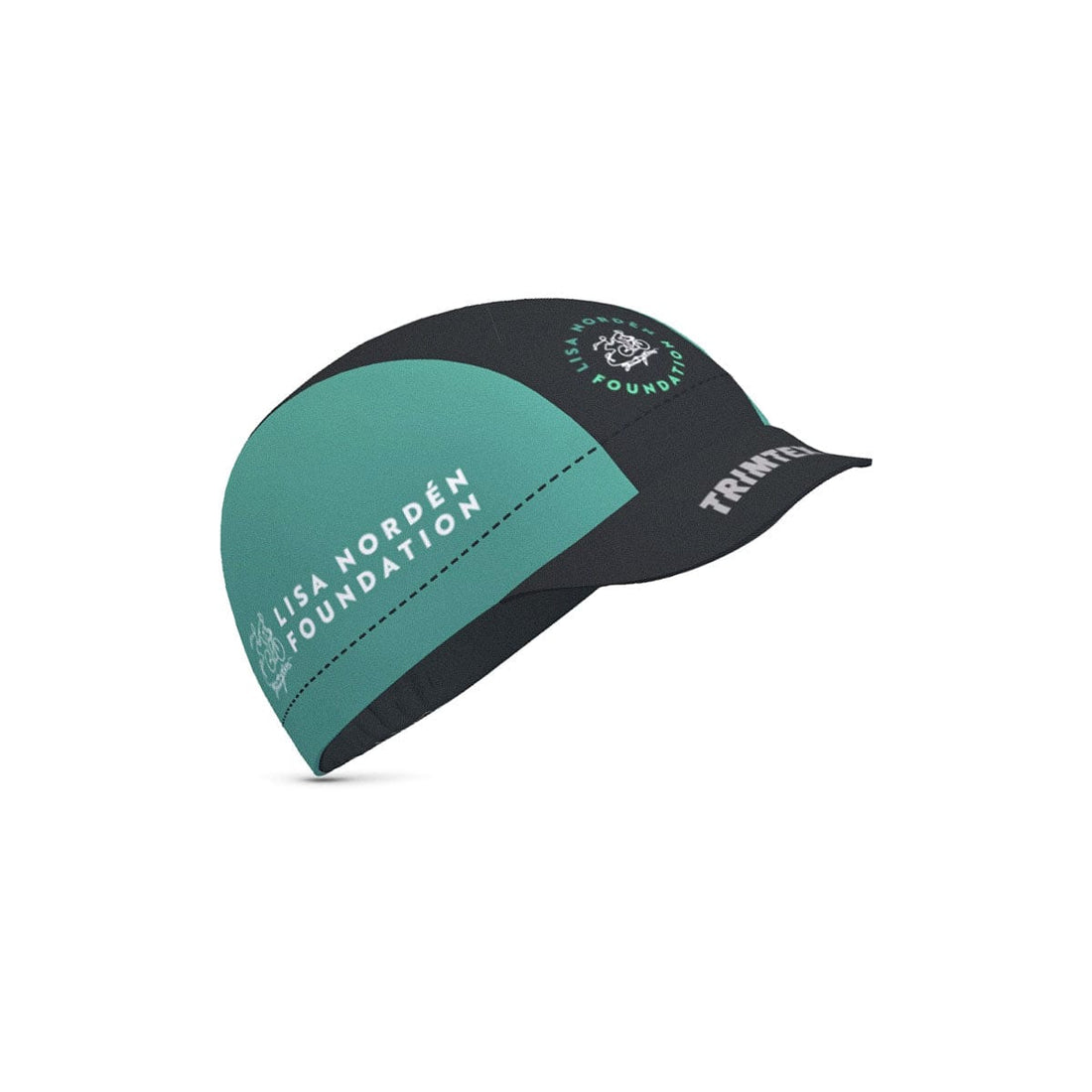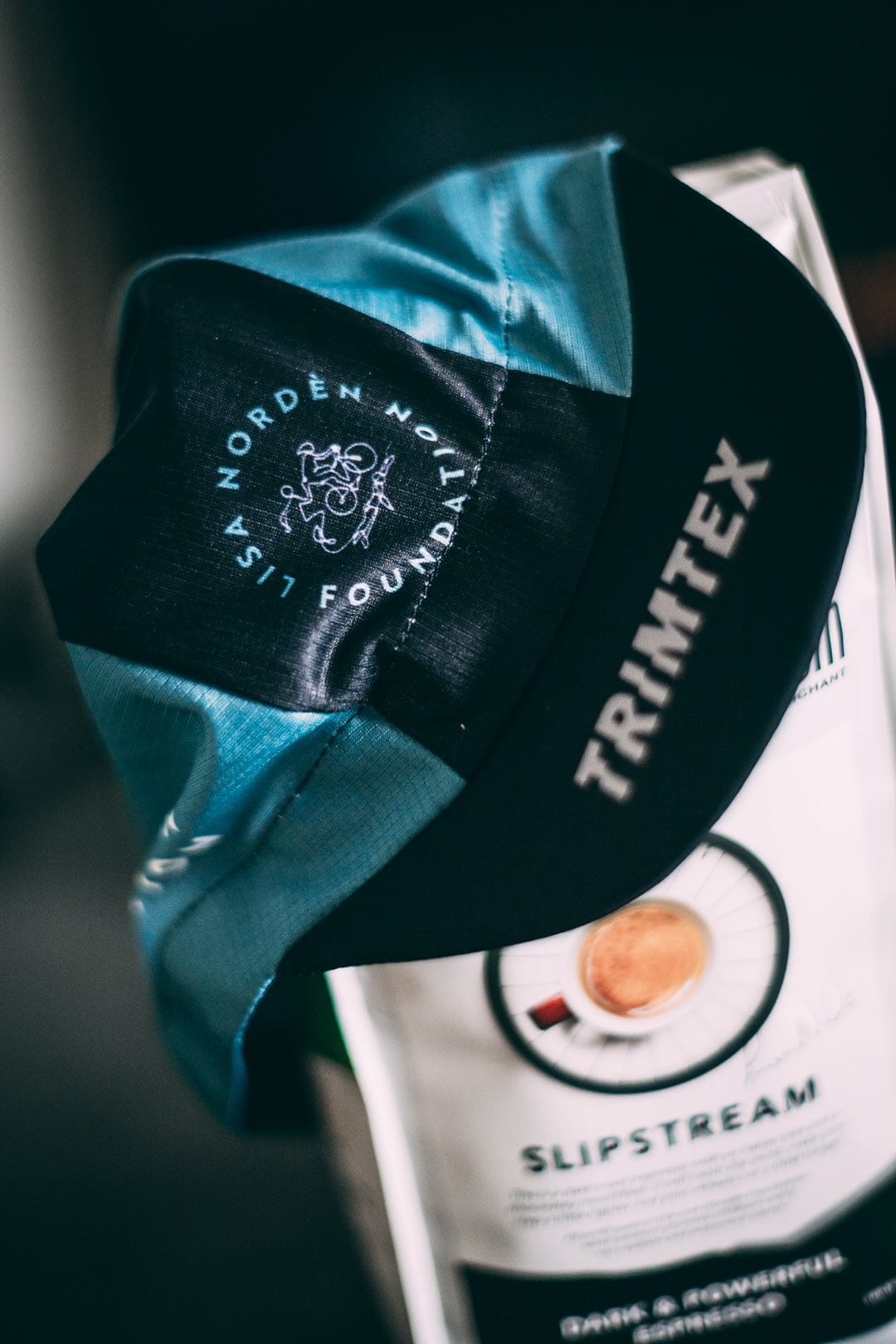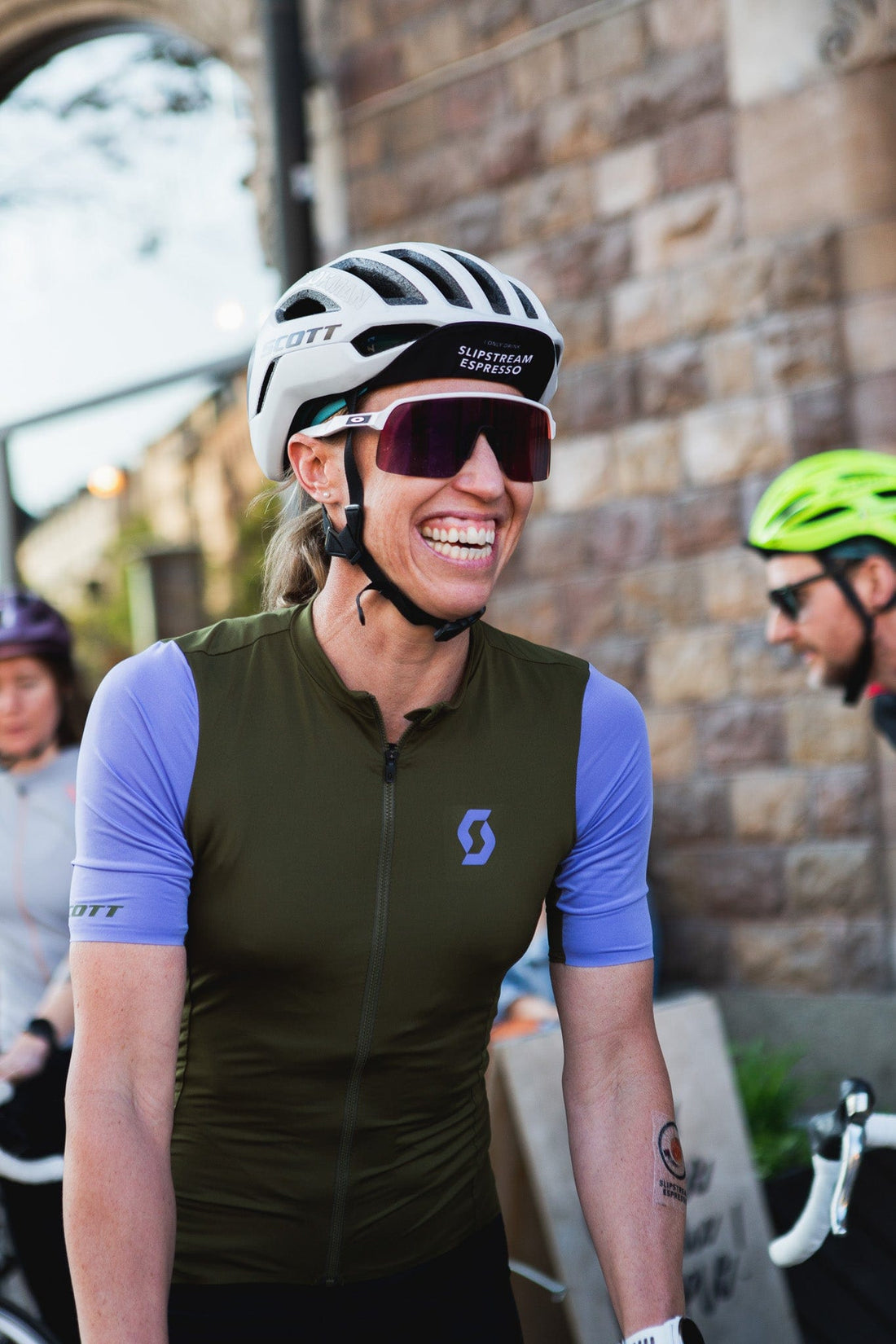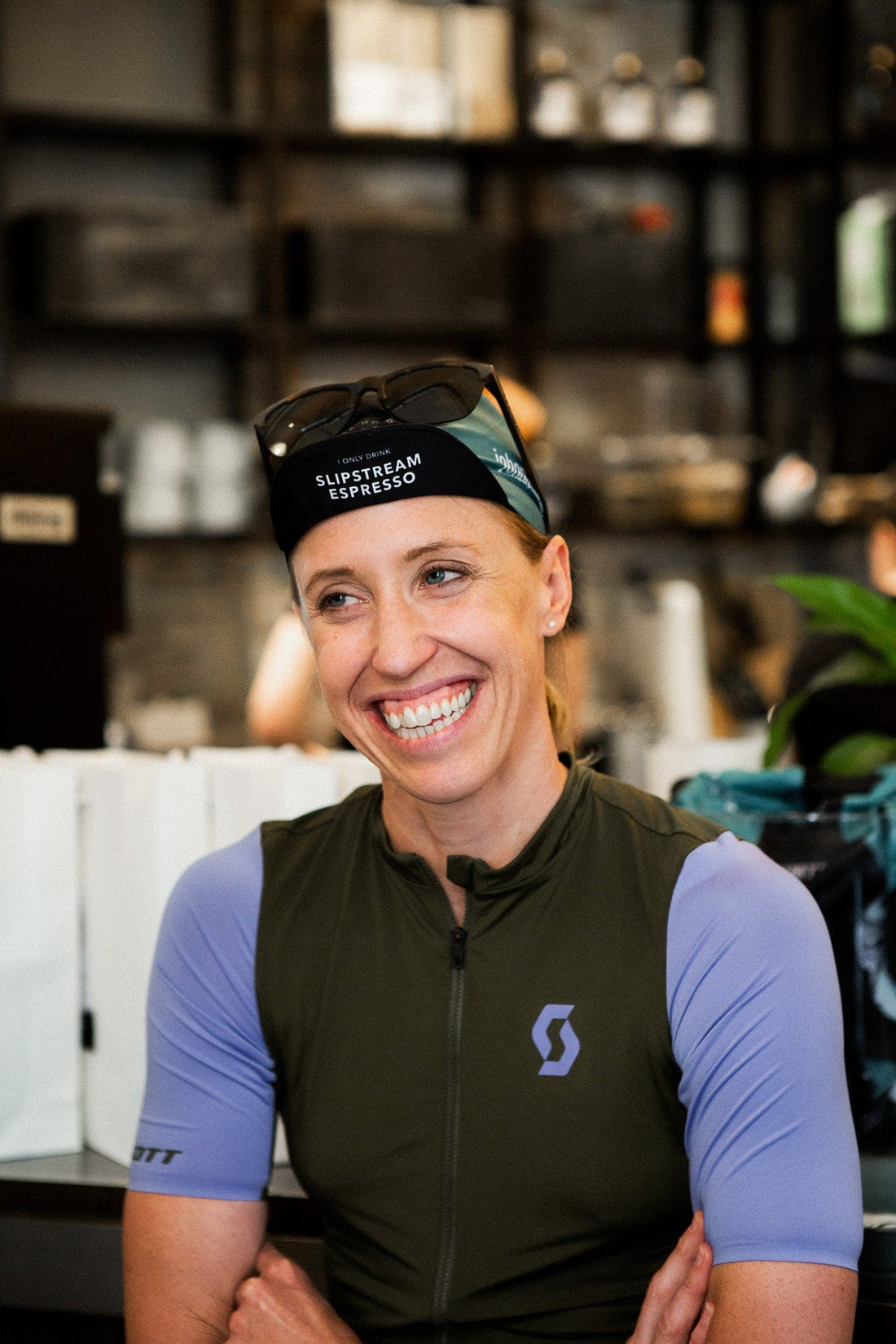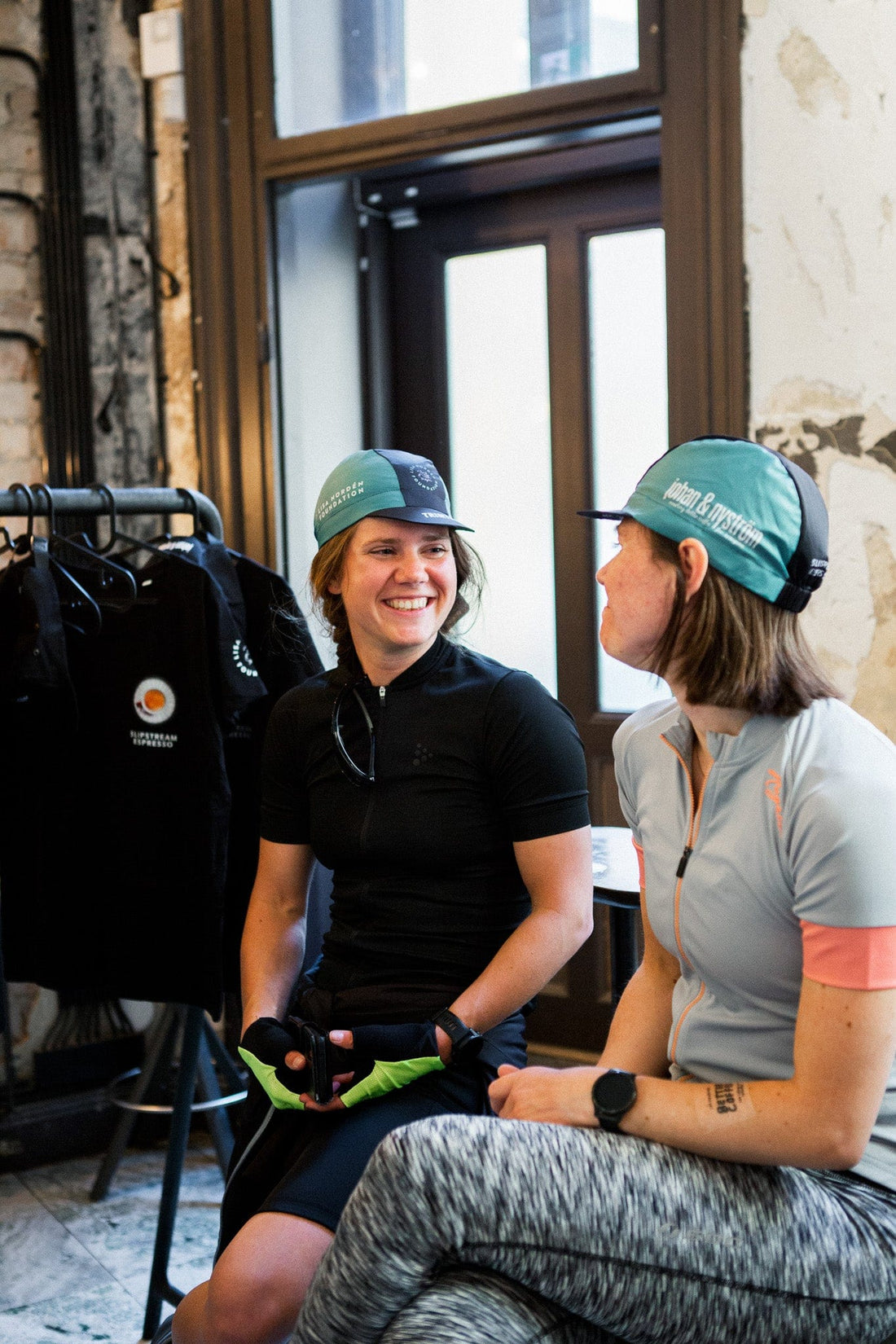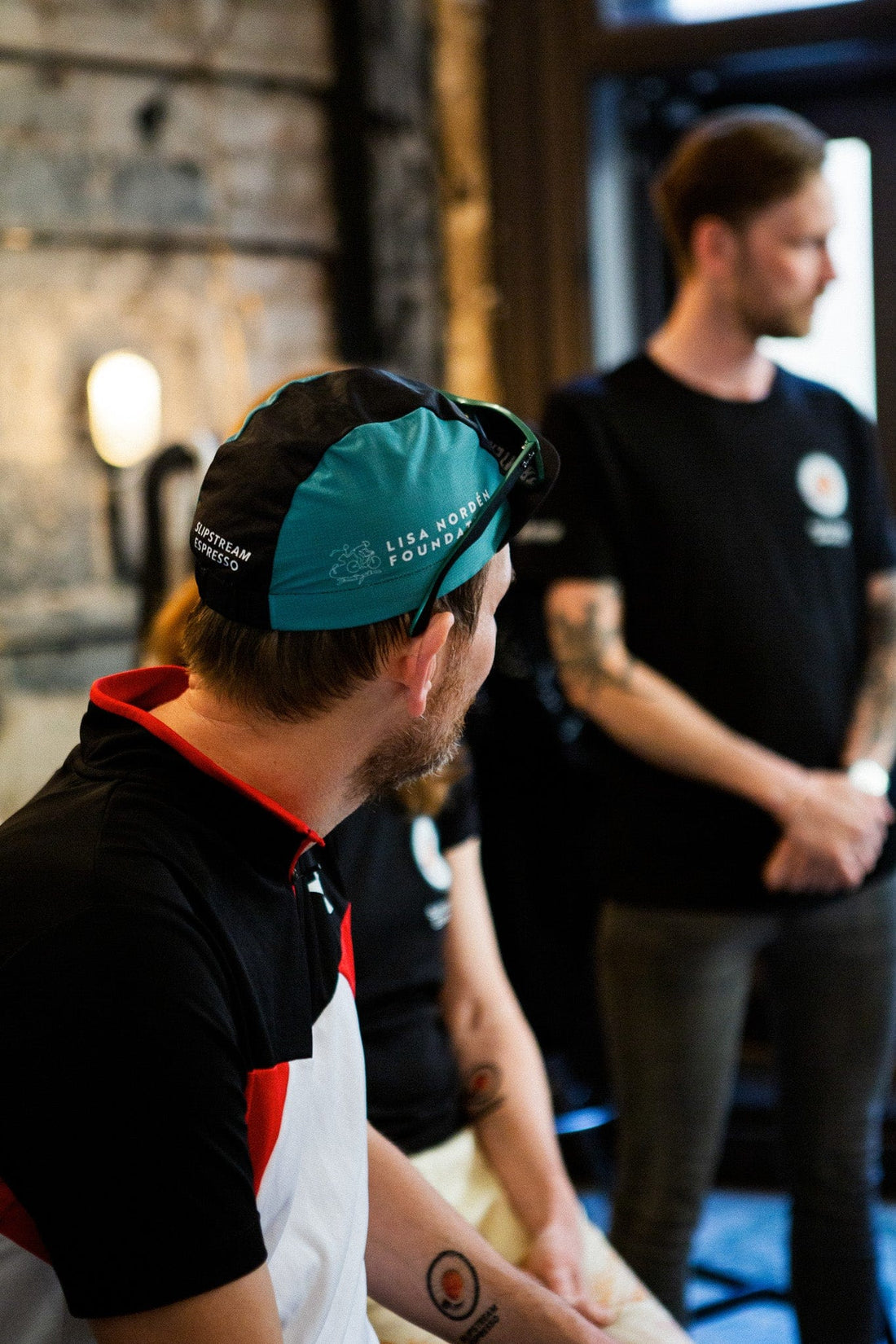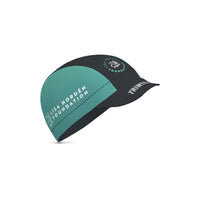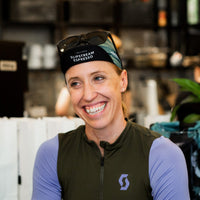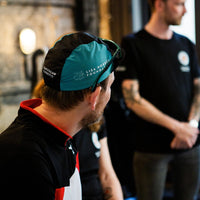 By wearing this, and drinking Slipstream Espresso, You will be the fastest you've ever been been. The cap is made with light, durable materials, this cap. a. Ffit, your ride. "breathable and moisture-wicking properties keep your head cool and dry, while the elastic band at the back," a secure fit, even at high speeds. The cap features an able liner able brim that can be flipped upwards for enhanced visibility or downwards for optimal sun protection. 'normal fit' is a loose and unrestricted feel, it you to focus on your ride.

The Slipstream Pro Cap is made by the Trimtex and the village of Lisa Nordén.As a part of the Lisa Norden Foundation launch and Slipstream Espresso collaboration.
Make sure to try the Slipstream Espresso, a dark roast with an Italian bite and a chocolatey mouthfeel, will fuel your rides and make your steps flights.

Size : 58 /L