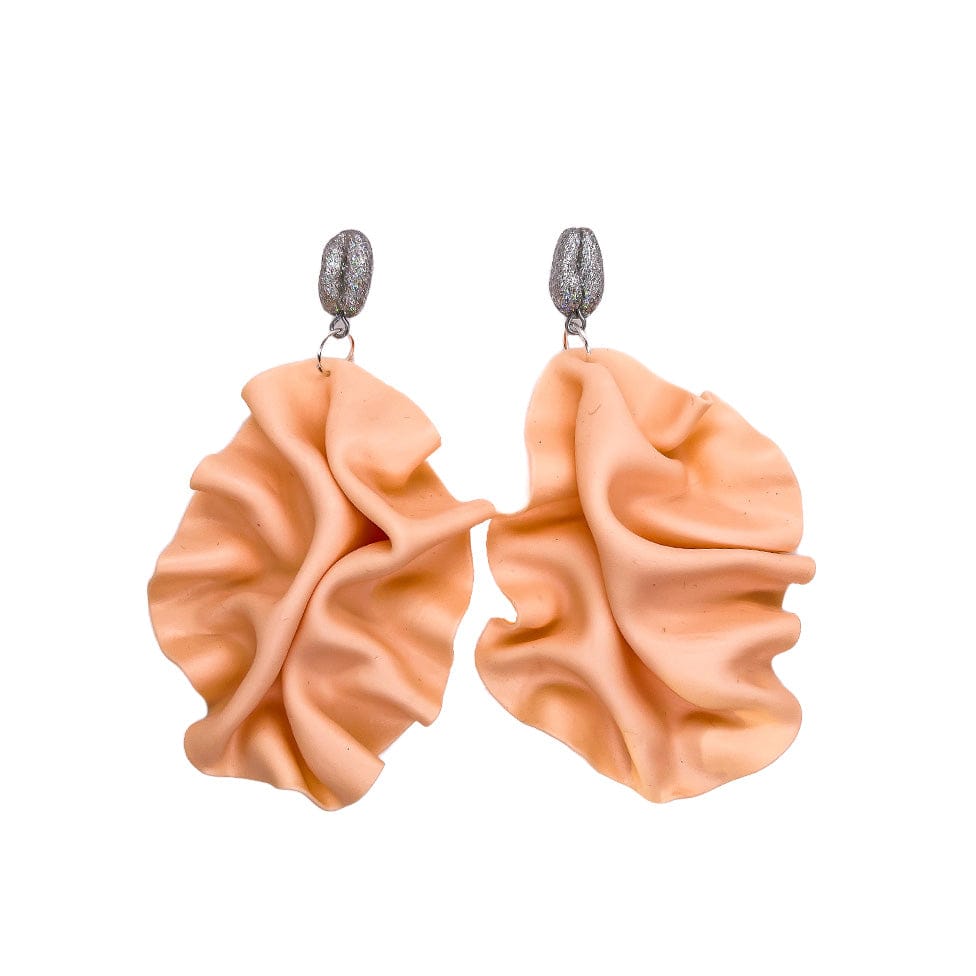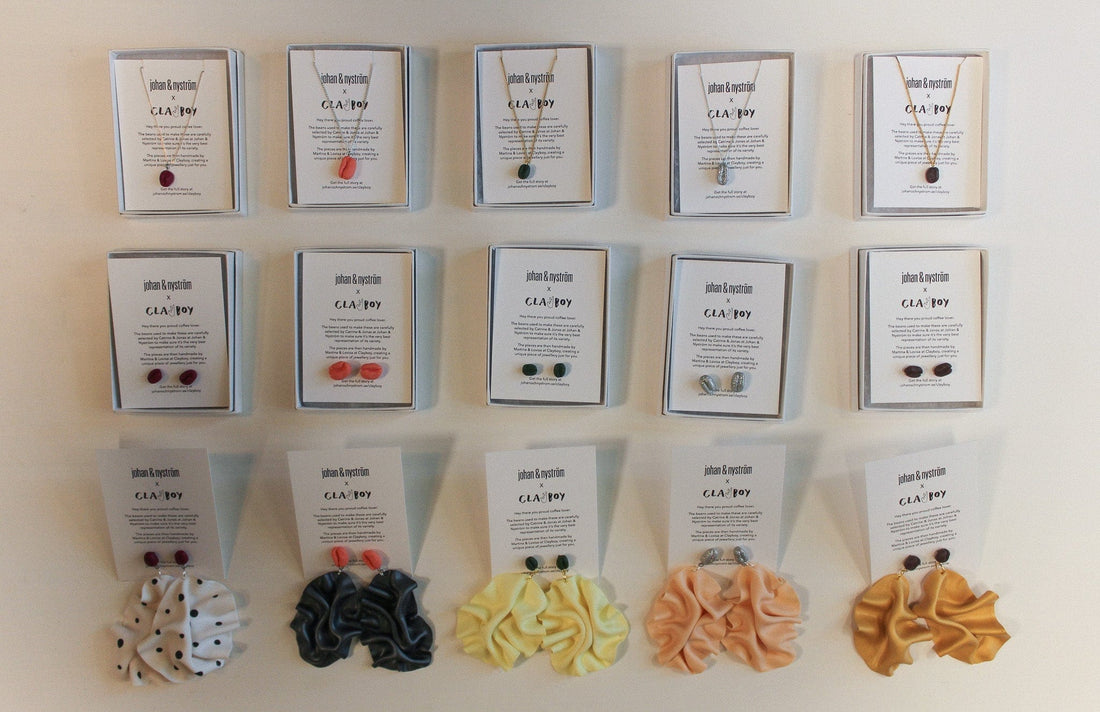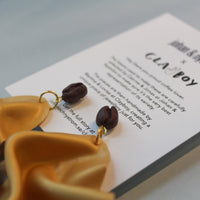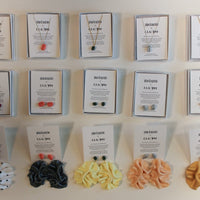 Clayboy Signature earrings
"The best way to show the world you love coffee is to wear it"

The beans used to make this piece are carefully selected by Catrine & Jonas at Johan & Nyström to make sure it's the very best representation of its variety. The piece is then handmade by Martina & Lovisa at Clayboy, creating a unique piece of jewellery just for you. 
These are also the Clayboy signature style the perfect mix of our two brands!