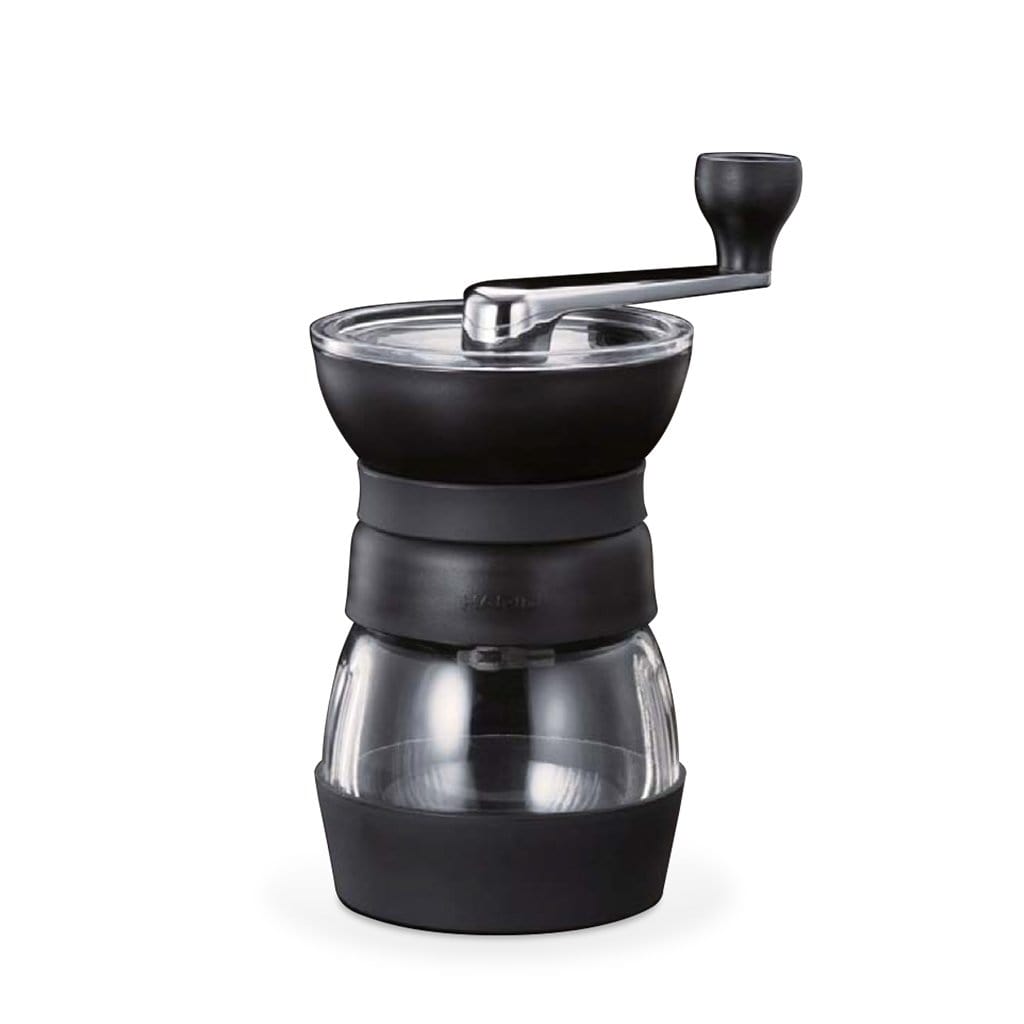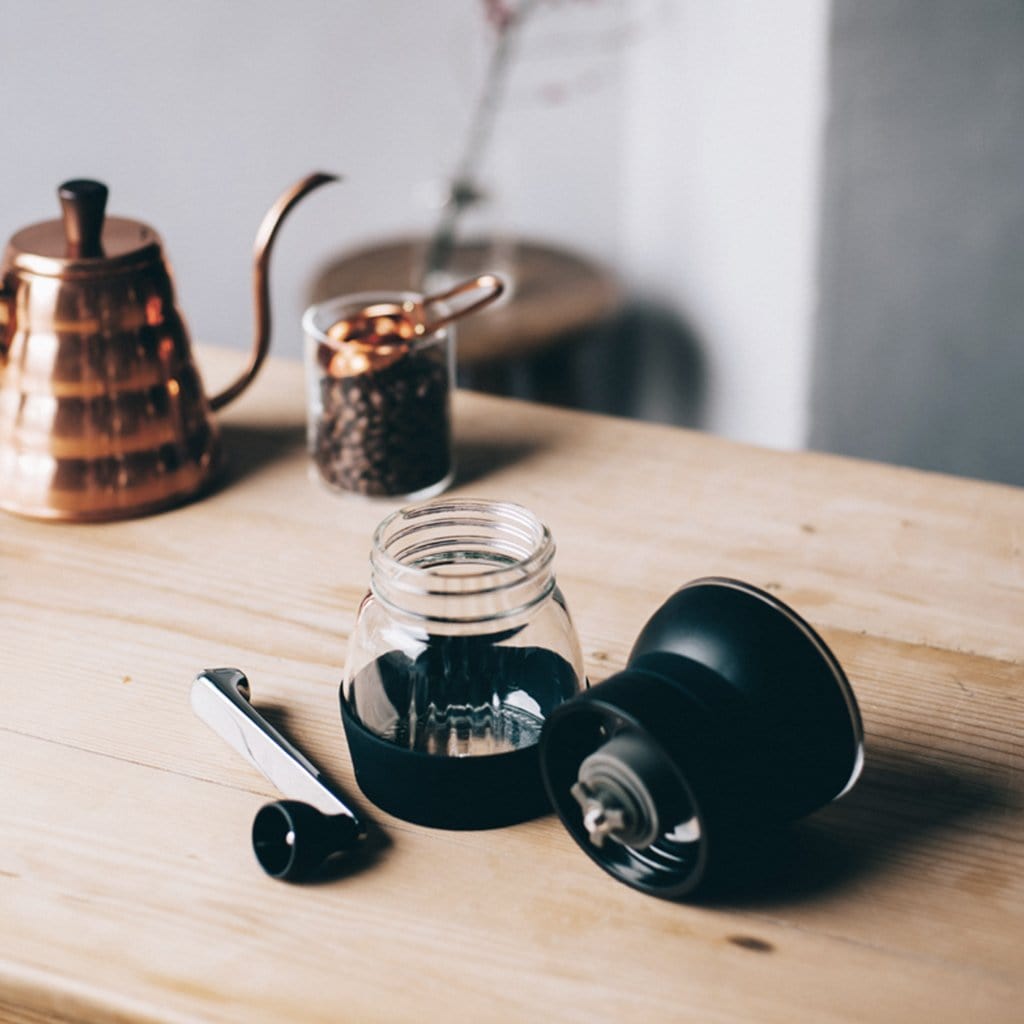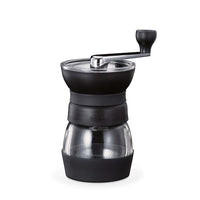 You know, grinding your coffee right is one of the most important parts to bridge a fantastic coffee! That's why a mill is one of the best investments you can make!
Skerton PRO is the latest advance on the Harios mill family. In addition to being cruel on an even ointment every time, it is now up to an updated and even lighter function to adjust the grinding grade from nicer to the top. The whole mill is a little more stable with a steadier handle, and also an anti-glide grip on the bottom, so the mill is holding extra firmly on the bench. The ceramic tiles minced coffee entirely without heat, so your beans don't lose any oils or flavourings in the process! The container holds 100g coffee beans, perfect for both small and large bridges!
The Deluxe Variant of a Noise-free Brewery routine in the morning!
Size : W167 × D95 × H195mm
Capacity : 100g