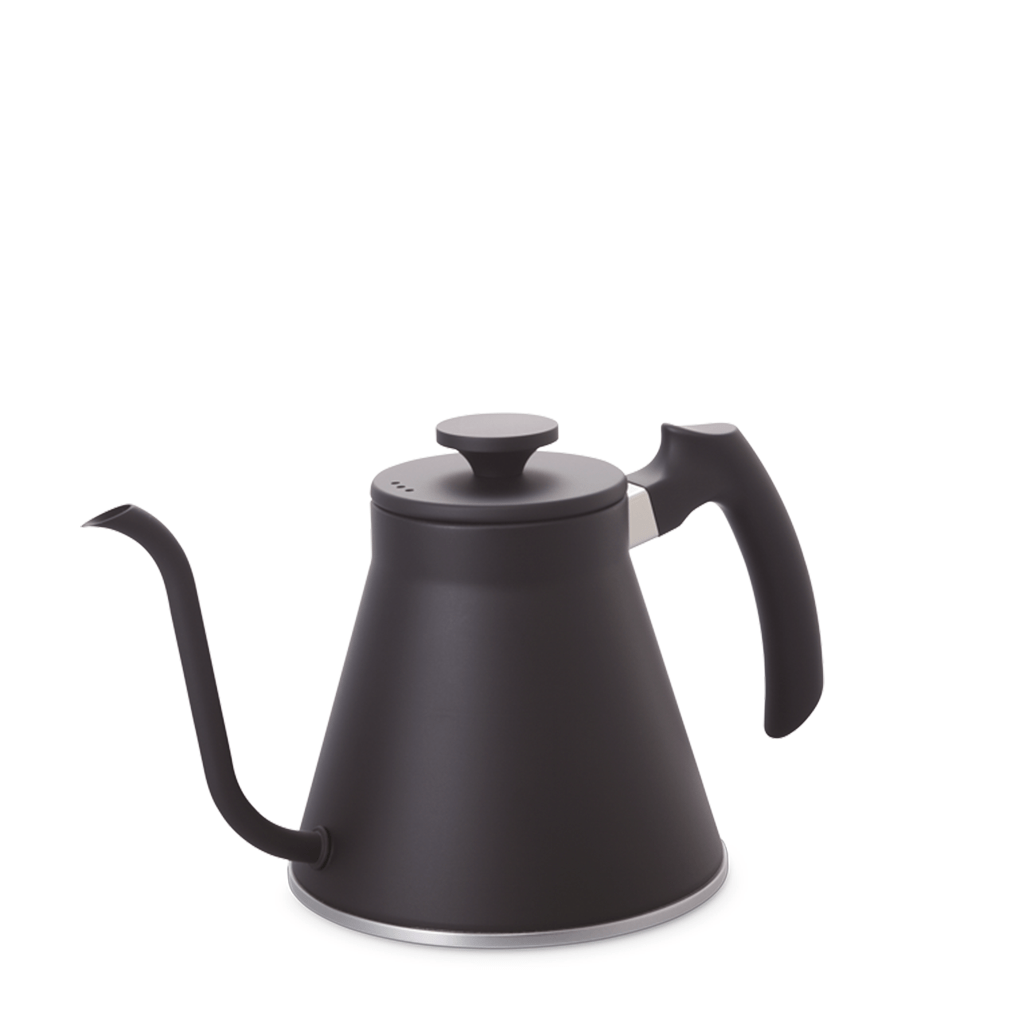 Drip Kettle Fit
1,390.00
NICE PRICE

• Save
Drip Kettle Fit V60 is the water kan from Hario with an ergonomically designed handle for lighter pouring.
Hario has devoted itself to the design and manufacture of heat-resistant glass since 1921, and is the only manufacturer of heat-resistant glass in Japan with its own factory. At first, glass products were made for technical laboratories and medical use. After the Second World War, the Siphone started its household production, and it has today expanded to a wide, exciting and high quality range of accessories for both coffee and tea.
Compatible with all heat sources.
Black color, capacity 800 ml.